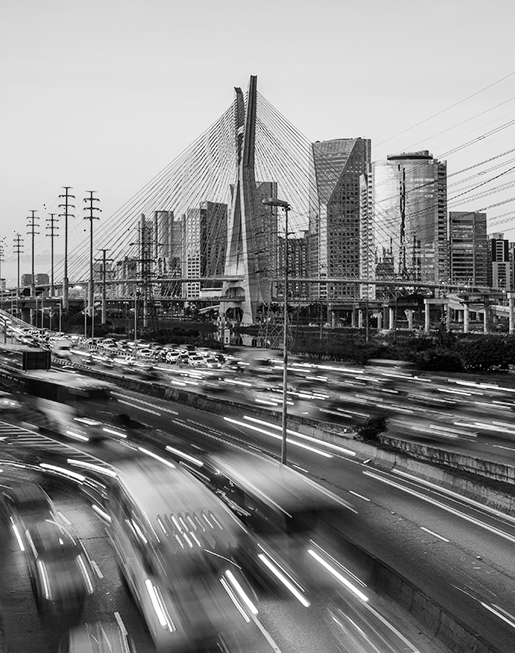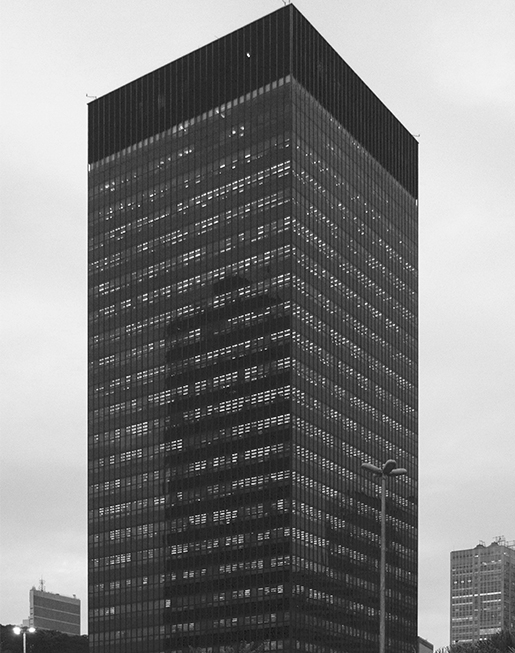 Personalized, Innovative Solutions
Corporate
Competition
Technology
Compliance
Regulatory
Learn more about our services and practice areas and stay in tune for our news and publications.
We offer personalized legal advice in business law from a multi and transdisciplinary perspective, meeting the needs of both traditional companies and those of the new economy. READ MORE
In her column on Portal JOTA, founding partner Ana Frazão and coauthor Natália Lacerda explore one of the challenges of the program on corporate compliance: third-party contracting. READ MORE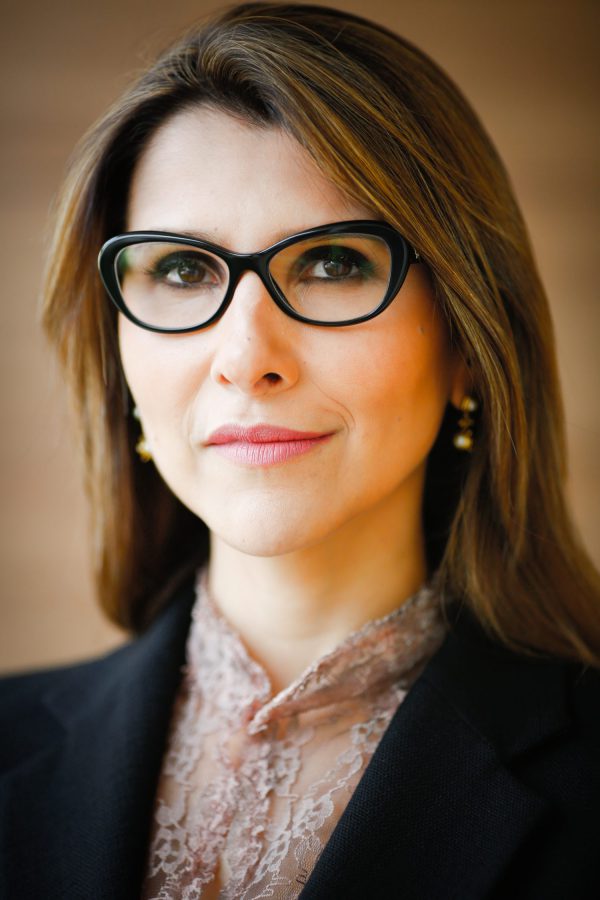 Ana Frazão is the founding partner of the firm. She has vast experience in business law, especially in corporate and contracts, competition, technology and data privacy, regulatory and compliance. Her expertise involves consulting and representation in both administrative and judicial litigation.